We're retiring our 3G network
You may have seen in the news that all UK networks have committed to closing their 3G networks. At Talkmobile we use Vodafone's network, so we'll be saying goodbye to 3G by early 2024. The retirement of our 3G network is part of our strategy to reach Net Zero in the UK by 2027, with modern 5G networks being much more energy efficient. For example, sending a terabyte of data across the 5G network uses just 7%, and 4G uses 30%, of the energy used to send the same amount of data across the 3G network.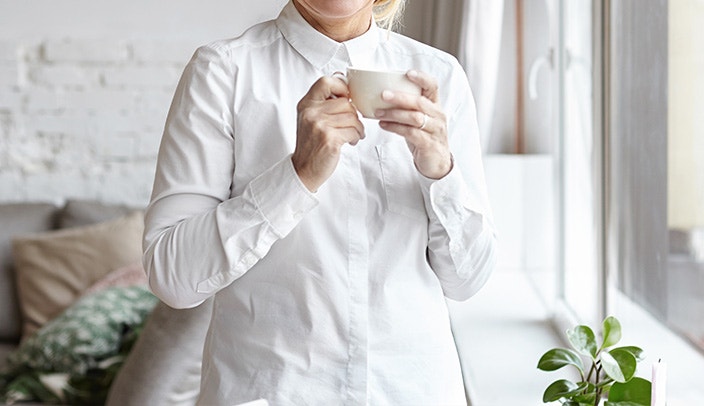 How our network is getting better
We're continually improving the coverage you get. Our latest upgrade introduced 5G, giving customers the chance to access our highest possible data speeds. We offer all customers Wi-Fi calling, allowing you to make calls and send texts wherever you have Wi-Fi. Also, we upgraded our 4G network by introducing Voice over LTE (VoLTE) which will allow you to make even clearer voice calls – a bit like calling in HD.
The great news is all these services can be used by everyone who has a compatible handset with the latest software and they come at no extra cost.