Switch Off 'Find My iPhone'
If you have returned an Apple device to us, the Find My iPhone feature has to be deactivated. Otherwise it will remain linked to your account and we would not be able to complete the return or exchange process.
How do I deactivate Find My iPhone when I no longer have the device with me?
Go to iCloud.com and select Find My iPhone
Click All Devices, then select the device you want to remove. If you do not see All Devices, it is because you have already selected a device. Click the name of the current device in the centre of the toolbar to see the Devices list, then select a new device.
Click Remove from Account.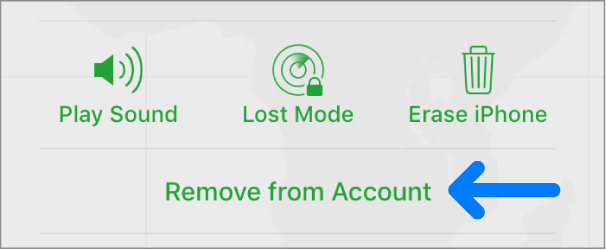 You can find more information on the
Apple.com
site.